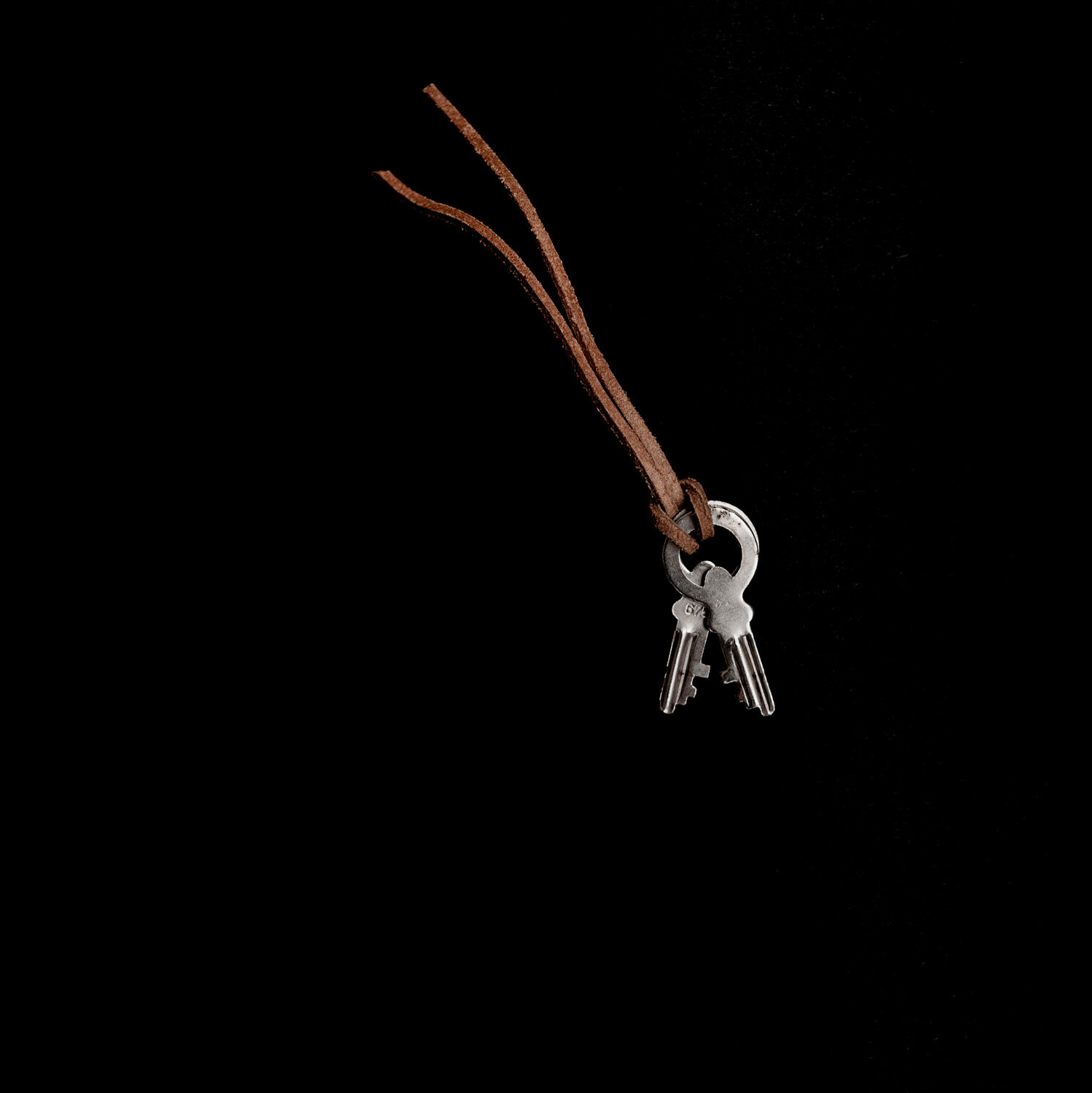 Traces,
Lighthouse Zurich
After almost one year the exhibition Traces - the last image will be finished by the end of October 2019. During this year 25 images of the work were shown in the hospice.
A last chance to see the exhibition. The house is open all day. No reservation necessary.
Lighthouse Zurich, Carmenstrasse 42, 8032 Zurich www.zuercher-lighthouse.ch
Schalktheater,
Pan's Schatten
Robert Frank died on September 9, 2019 at the age of 94 years. Robert Frank was one of the most important American artist whose photographs captured the lives of everyday people and influenced a generation with his raw and evocative style
I have photographed him for my book Faces of Photography on February 11, 2000 in Zurich.